In many homes the garage door has replaced the front door as the main entrance and should be regularly maintained to keep it functioning smoothly and safely.
With so many moving parts, we recommend that you call and schedule a service appointment today to help maintain and extend the life of your garage door and garage door opener.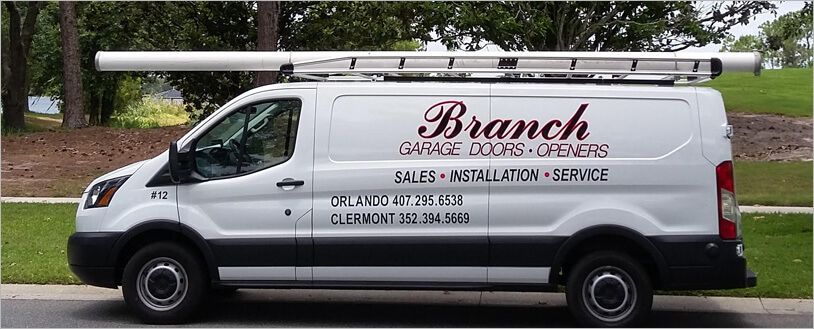 Below are some of the parts that can be replaced on your garage door or opener.
Replace on garage door:
Damaged panels, if available
Track
Rollers
Hinges
Rubber for bottom of garage door
Springs
Complete garage doors
And much more…
Replace on garage door openers:
Circuit boards
Carriage/Trolley
Gears
Sensor Beams
Remotes
Batteries
Keyless Entry (Keypad)
Complete garage door openers
And much more…